Why advertise your hotel with us?

Holidayhomeindia, since it started operating in 2002 gained popularity in a radical manner due to its uniqeness. The statistics as on 2011 stands as follows: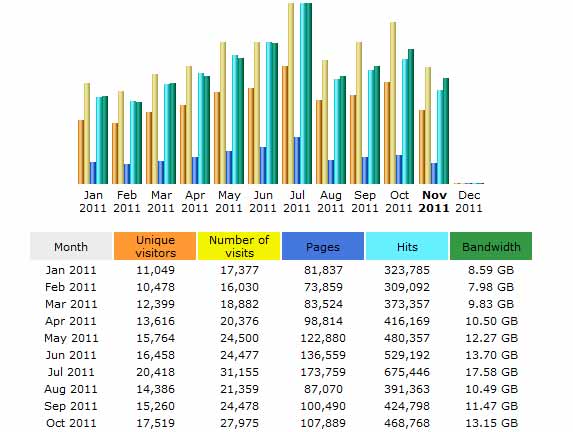 With the strength of average unique viewership of above 15000 per month, a average page visit of 110000 per month and whooping average hit of 500000 per month, the popularity aspect is needless to mention.

Please go through the following details too: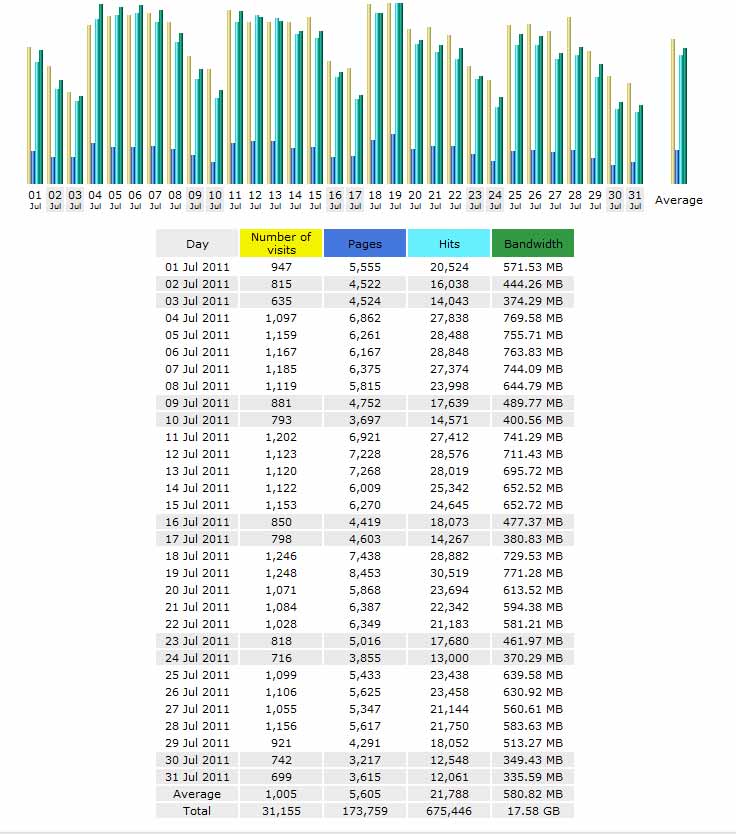 So, it is evident that a average visitorship of 1000 + per day all looking for travel accommodation is the right place to feature your hotel.

Also, holidayhomeindia will take you to a international viewership, take a look at our international viewership data.





With all this advantages you will be getting and a mere INR 500/- per month charges, get hold of the maximum you can achieve from your business. Just call us at 8334852352. You will be provided with a landing page, where you can place your contents along with images of your property (maximum 6 images). For extra features and multiple pages, call us or drop a line at info@holidayhomeindia.com